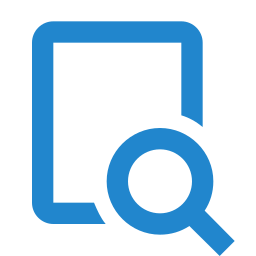 Advanced invoice management
Capture, digitalize and transform all kinds of invoices.
Quality control and automation with our verification service.
Convert PDF to EHF.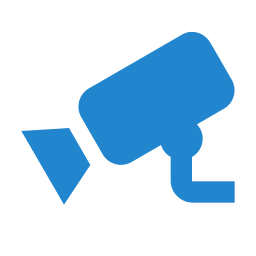 Automatic Information Capture
Custom clearance: Automatic data extraction.
Working for both transportation and transport terminals.
Industrial material certificates.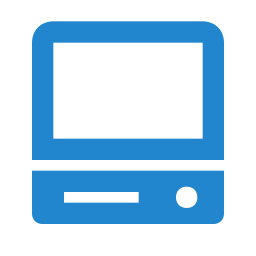 Other servicesand software
Digitalize all of your documents through our software.
Client application for document processing (Scan & OCR).
Management and development.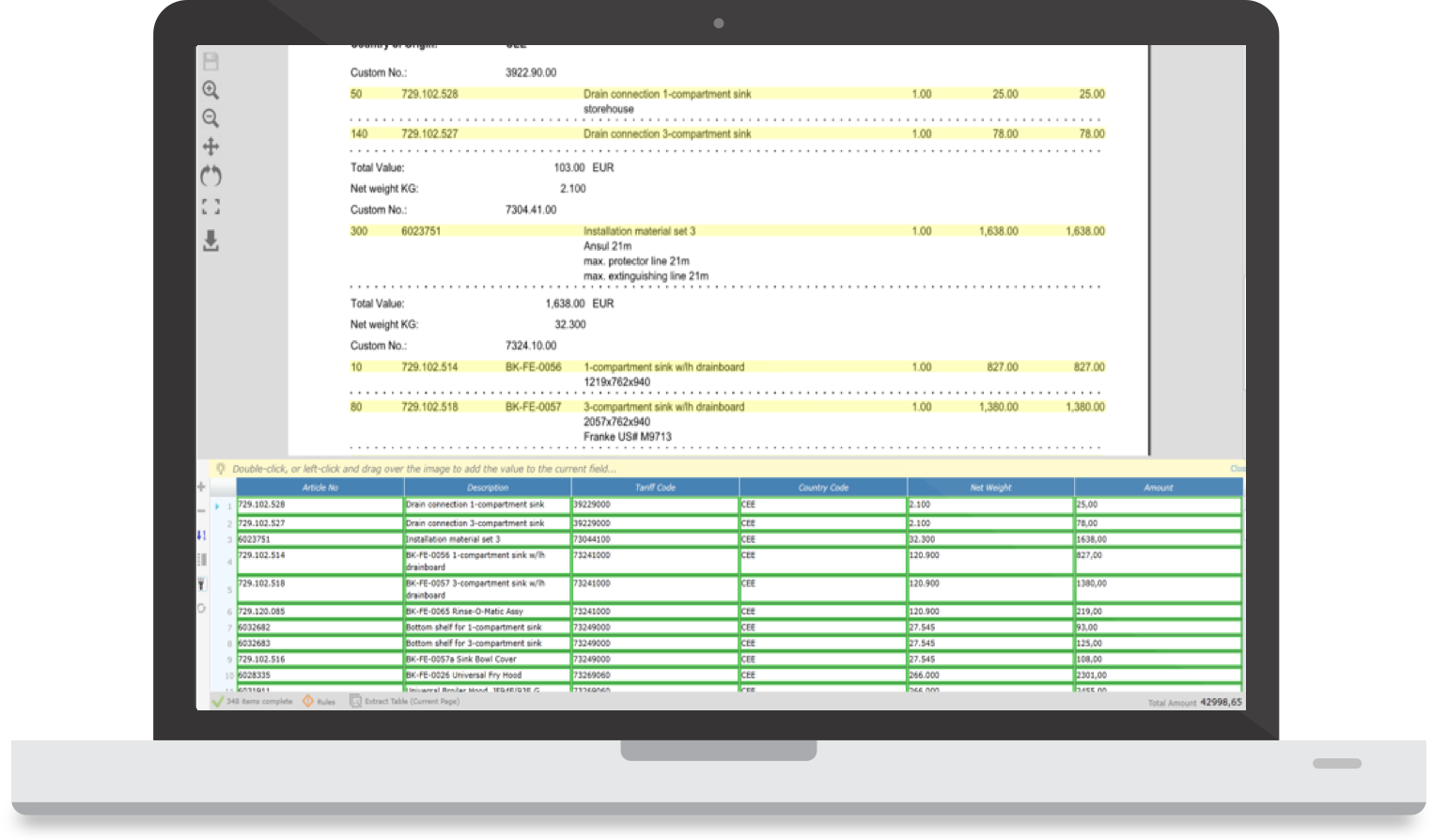 Automatic Information Capture
Customs Clearance: Use Navitro service for extracting - customs data, achieve high efficiency and reduce cost.
Industrial Material Certificates: Extract certificate data fast and automatically.
Transport Terminals: digitalize and extract data from loading, unloading lists etc. Compatible with MyMo.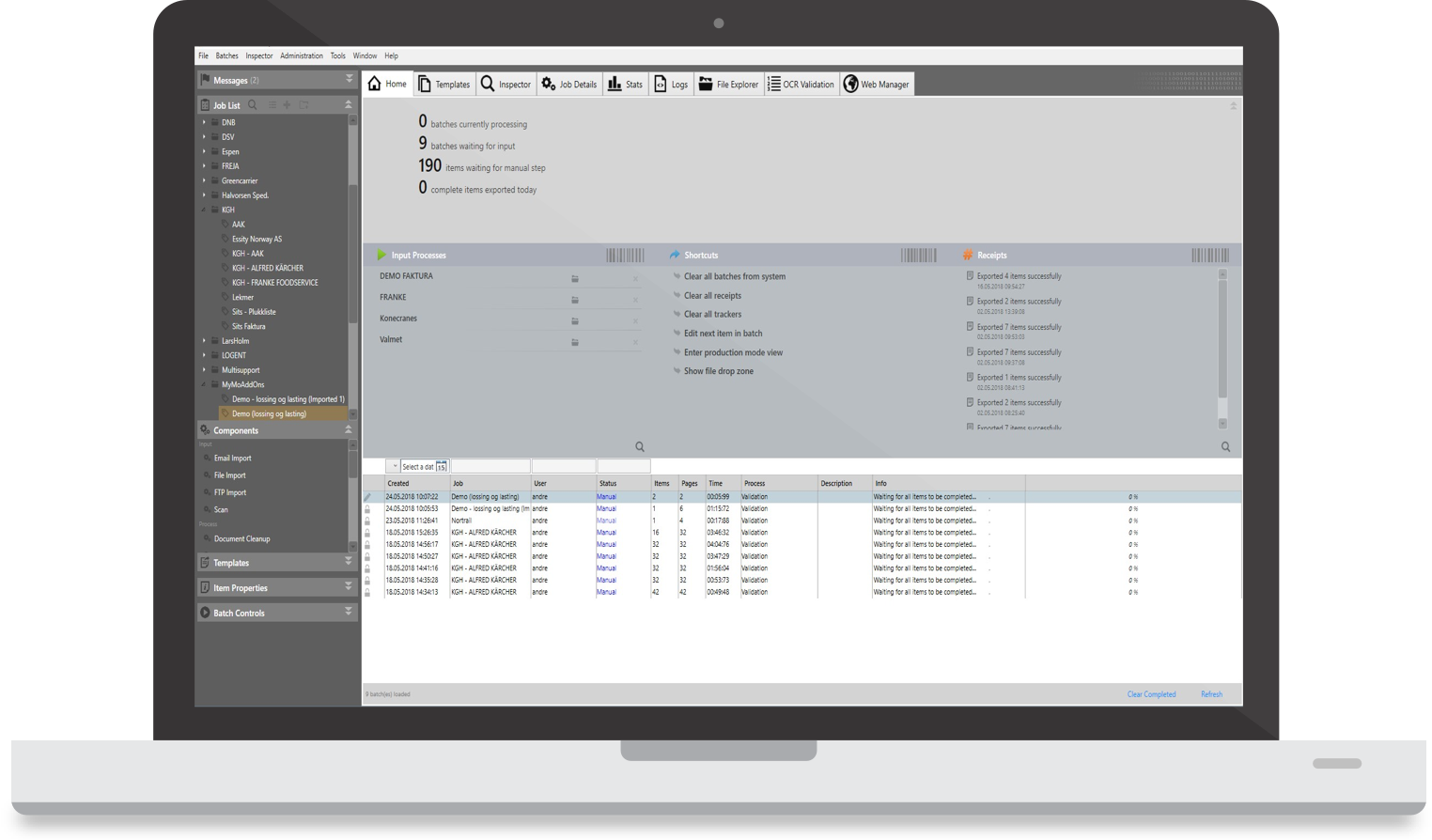 Services and software
Digitalize all your documents - scanned or electronic - Advanced document processing solutions.
Verification Serice - Let us verify and quality check your documents to achieve effieciency and automation.
Acquire our software application to do local scanning, OCR and advanced document processing.